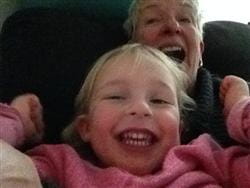 For almost 30 years Christine and Rob's has grown our family business with the wonderful support of loyal customers throughout the United States and Canada.
However, none of this would have been possible without the love and encouragement of our late Mothers and Fathers. They were amazing people. As we approach Mothers Day(May 10th) and Father's Day(June 21) we thought that it was only appropriate that we salute these wonderful people.
To Ed and Arlene Larson (Christine's Dad & Mom) and to Bill and Eleanor Bartell (Rob's Dad and Mom) we say Thank You for being there for us!! To all of the Mom's and Dad's out there in Oatmeal land we celebrate you too for a job well done!! We hope that on these "special days" you will take a few minutes to call, e mail, facebook, tweet or perhaps even send an old fashioned card that reminds Moms and Dads everywhere how much they mean to us.
As Moms and Dads ourselves we say to our fabulous children and grandchildren Thank you for letting us be part of your lives.
Rob and Christine Bartell
Christine and her mom & dad (Arlene & Ed)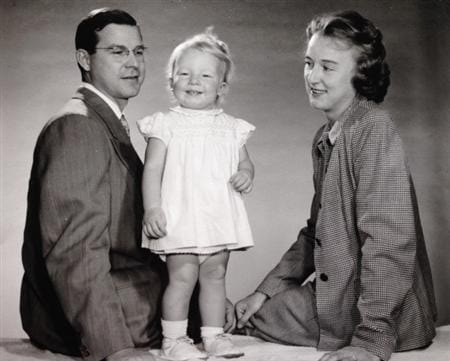 Rob and his parents, Bill and Eleanor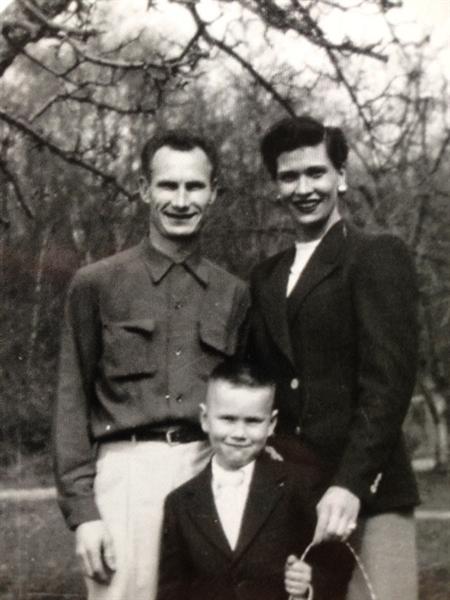 Happy Mother's & Father's Day from Rob & Christine!