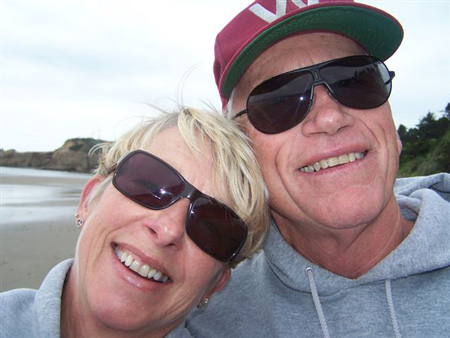 From our family to yours
Nearly two decades ago we made a deliberate decision to remain a "family business" with our primary emphasis on direct mail sales.

However, during that time a select group of gourmet retail outlets throughout the United States have joined our band of "faithful" in selling some of our products
To those of you who have seen us on the Food Network's "Food Finds," we welcome you. We are delighted they selected our family and products to be featured on their wonderful show.
All of our products are time-tested family recipes that we have now shared with customers in all 50 states and numerous foreign countries. Our legions of faithful "oatmealaholics" have made us one of America's most successful gourmet breakfast companies.
As a closing thought we would like to pass along some of Grandpa Roberts' words of wisdom: "Remember you only get out of your body what you put into it!" Not bad advice considering he lived to be 100 years old. As always our best wishes for good health and happiness from our family to yours.